HISTORY
GURU is the famous six-petal daisy born in Parma in 1999, which immediately became a phenomenon of custom and fashion in the golden age of television personalities, footballers and parties, gossip, music and great expectations for the second millennium.
The brand has also landed in Formula One, as a sponsor of the Renault Team in the year of the world championship victory.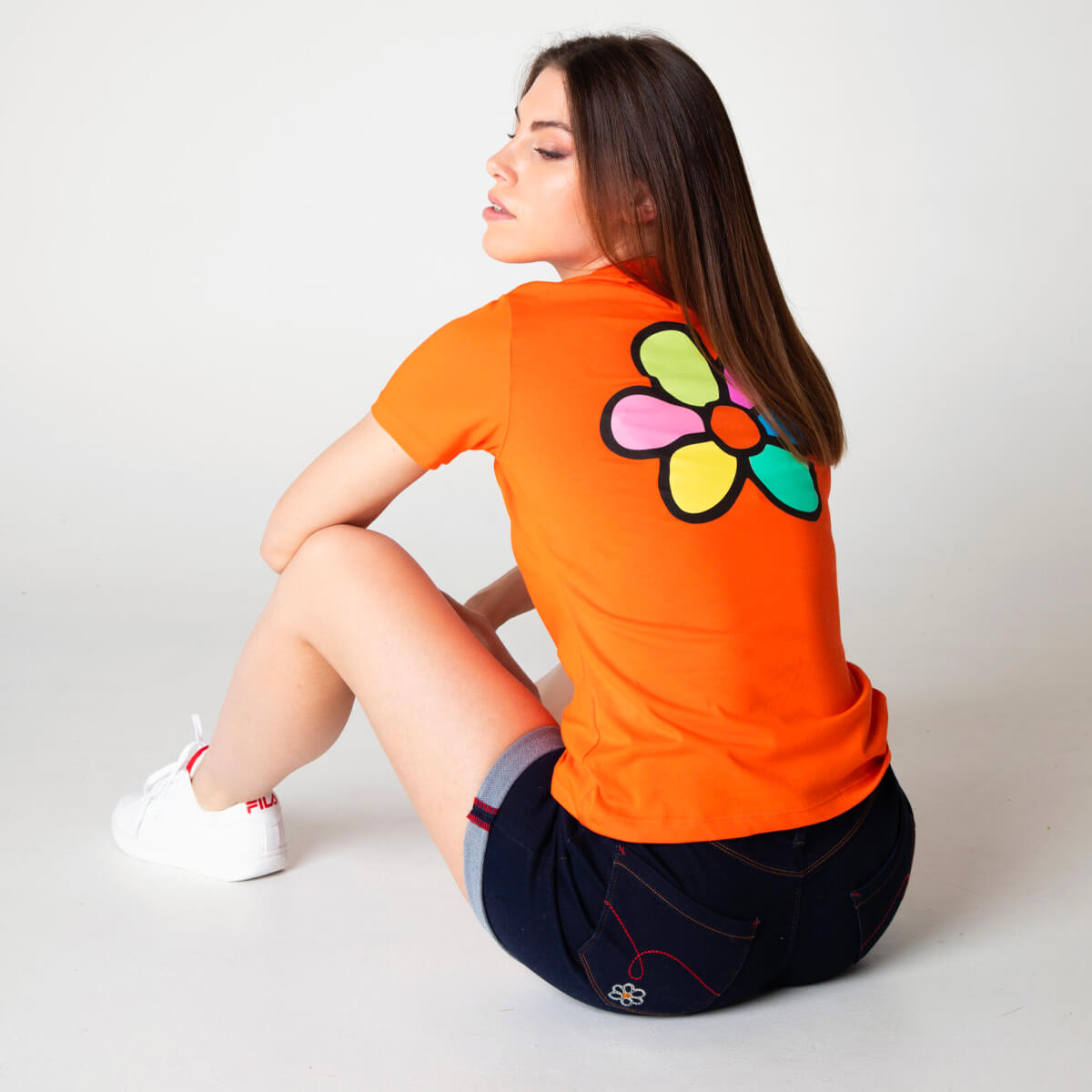 CONCEPT
GURU is a bridge between generations which, thanks to the rebellious and youthful spirit of its visual identity, arouses memories and arouses emotions. After a few years away from the scene, GURU returns presenting itself as the positive thought that embraces the style of the past and at the same time presents a new one, made of colors and light-heartedness.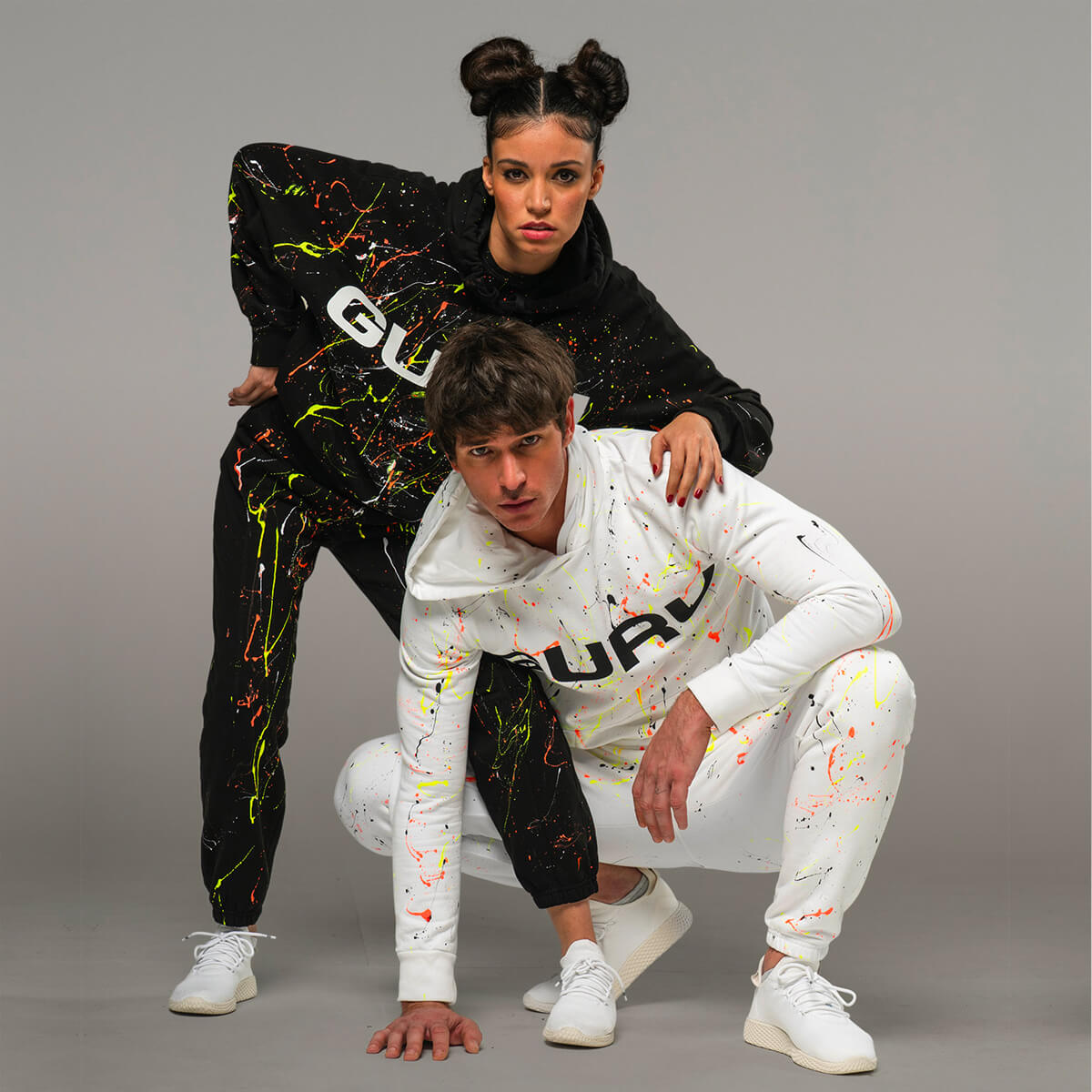 COLLECTION
The new lines are created by a pool of designers from the sports and leisurewear sectors, called upon to interpret the contemporary visual codes of street-chic style through artistic experimentation and complex applications, produced with the most modern manufacturing techniques, recalling all the values of Made In Italy. GURU's daisy will be the protagonist of summer 2022!
From the mountains of Prato Nevoso as the main sponsor of the concerts of the "La Rossa Music Festival", to the beaches of Formentera thanks to the collaboration with the Chezz Gerdì restaurant, GURU is increasingly present. Beyond the world of nightlife, the brand continues to expand its horizons by accompanying Team GSM in the European stages of the GT3 World Challenge Tour.
GURU is a story that has never ended. It is the result of a rare convergence between aesthetic, empathetic and value factors which over time have found a stable and indelible balance in the minds of consumers, continuing to convey a positive, participatory and familiar feeling.